COOPERATIVE PROGRAM BUDGET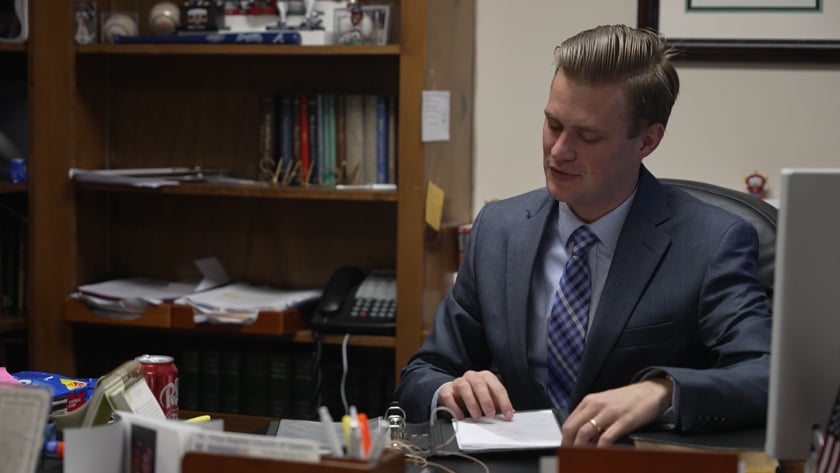 Since 1925, the Cooperative Program is how the Southern Baptist Convention, and state conventions like SCBC, have funded missions and ministries.
Cooperating churches give a percentage of their undesignated tithes and offerings to ministry outside the church walls. Those funds go to the Cooperative Program, which supports everything from church planting and Christian higher education to international missions and disaster relief.