Where there is no vision, the people fall away.
Since these early visionaries, generations of South Carolinians have continued their legacy, bringing Baptists together to create:
colleges and universities,
retirement centers,
a multi-use conference center,
a children's home,
a foundation,
a statewide Baptist newspaper,
resort ministries,
camps for boys and girls,
missions partnerships,
and innovative programs and strategies for church growth.
In recent years, as Baptists began focusing on local churches reaching unsaved and unchurched people, the South Carolina Baptist Convention shifted, too.
In 1992, SCBC took landmark steps to re-establish itself as a service organization for its churches, pledging to intentionally serve churches based on their ministries' needs and vision. That commitment remains in place today.
Learning from our past to serve faithfully in the future webinar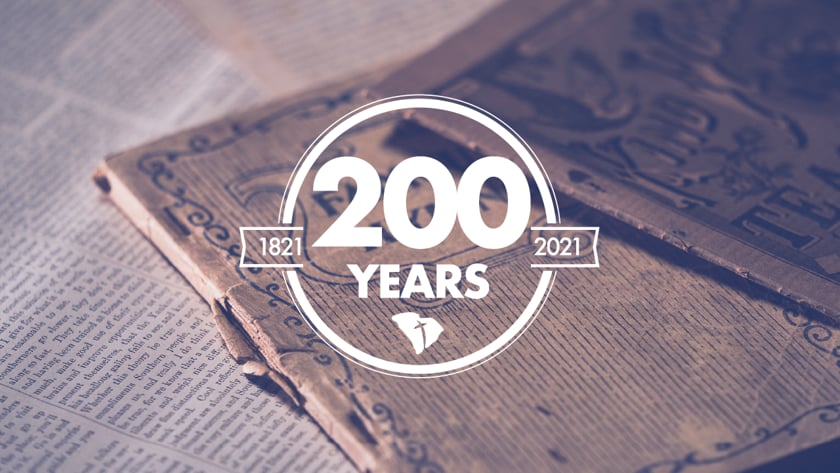 To help preserve and tell the story of God's work among SCBC churches, we would appreciate you taking a moment to complete a brief survey. This will allow us to understand how we can help your church.