Church Development and Pastoral Care
Our Church Development and Pastoral Care team assists churches with church development and pastoral service in order to create strong, vibrant churches across South Carolina.
Church Leadership and Administration
Our Church Leadership and Administration team assist churches with team development services, administrative services, and leadership development.
We're Here To Help
Strong churches can saturate and transform South Carolina with the hope of the Gospel. Reach out so we can help you fulfill the Great Commission.
Meet the Strong Team.
Learn more about the five offices that together make up the church strengthening and discipleship team.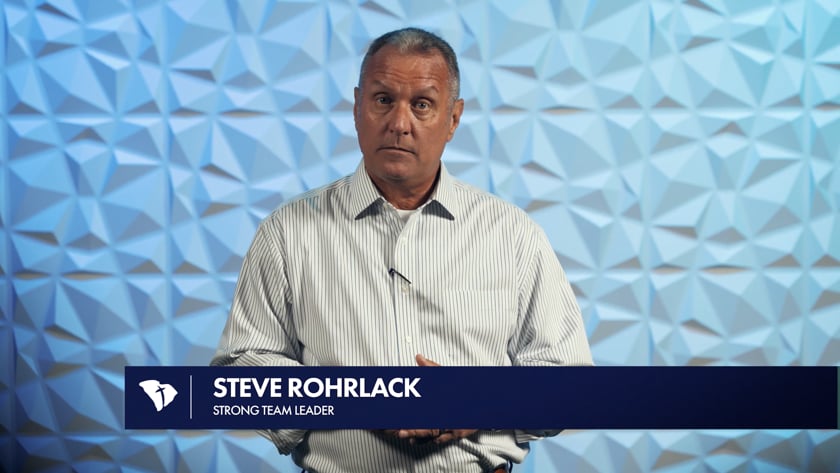 Be strong in the grace that is in Christ Jesus. The things which you have heard from me in the presence of many witnesses, entrust these to faithful people who will be able to teach others also.
"*" indicates required fields