We're Here To Help
Strong churches can saturate and transform South Carolina with the hope of the Gospel. Reach out so we can help you fulfill the Great Commission.
Meet the Strong Team.
Learn more about the five offices that together make up the church strengthening and discipleship team.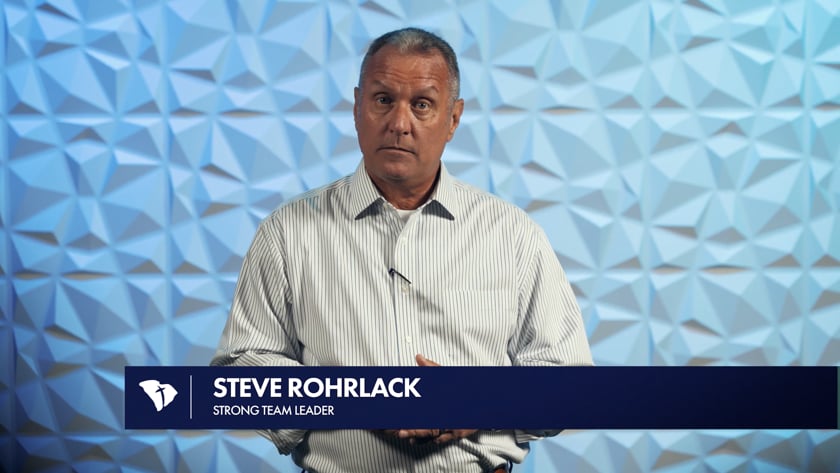 Be strong in the grace that is in Christ Jesus. The things which you have heard from me in the presence of many witnesses, entrust these to faithful people who will be able to teach others also.
Meet the Church Strengthening and Discipleship Team
Steve Rohrlack
Team Leader - Strong
Dr. Bobby Howard
Director - Generations
Donald King
Director - Church Leadership and Administration
James Nugent
Director - Church Strategies
Matt Freeman
Director - Worship and Music
Bryant Laird
Associate Director - Students
Kathy Miles
Associate Director - Children
Mellette Teague
Team Assistant
Lauren Smith
Ministry Assistant - Church Development and Leadership
Janet Altman
Ministry Assistant - Worship & Music
Travis Brian
Worship & Music Specialist (PT)
Ronny Byrd
Regional Coordinator - Church Leadership and Administration (PT)
Hal West
Regional Coordinator - Church Leadership and Administration (PT)
Scott McClellan
Church Leadership & Administration Specialist (PT)
Randy Keasler
Regional Coordinator - Church Leadership and Administration (PT)
Doug Ray
Church Strategies Specialist (PT)
Joe Copeland
Church Strategies Specialist (PT)
Pam Cashatt
Strong Team Specialist (PT)
Clint Carter
Regional Coordinator - Church Leadership and Administration (PT)
Tommy Comer
Regional Coordinator - Church Leadership and Administration (PT)
"*" indicates required fields