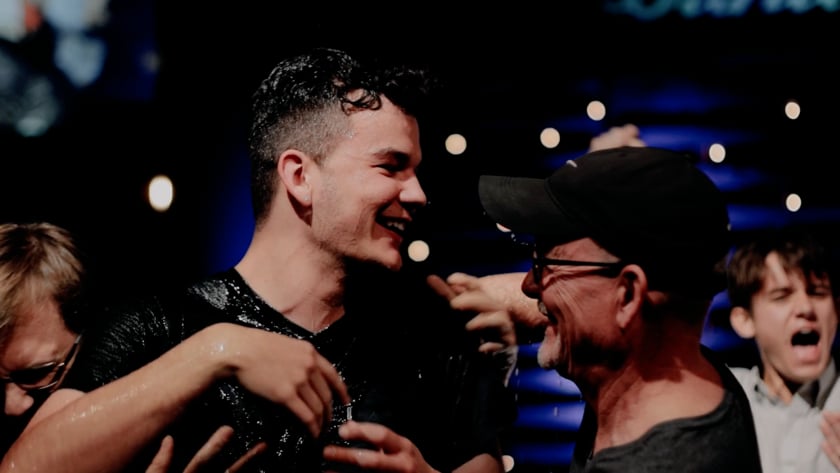 Send us photos and videos of your baptisms!
Together, let's celebrate professions of faith in response to evangelism. God is using evangelistic efforts to prepare a harvest of new believers, and churches across the convention are encouraged to call for people to respond to God's call for salvation and then to take the first step of obedience by being baptized.
Send video and/or photos from your baptism services to us at creative@scbaptist.org. With your permission, we would like to use these photos and videos on our social media channels to celebrate what God is doing in your church and community.