We Help Churches Fulfill The Great Commission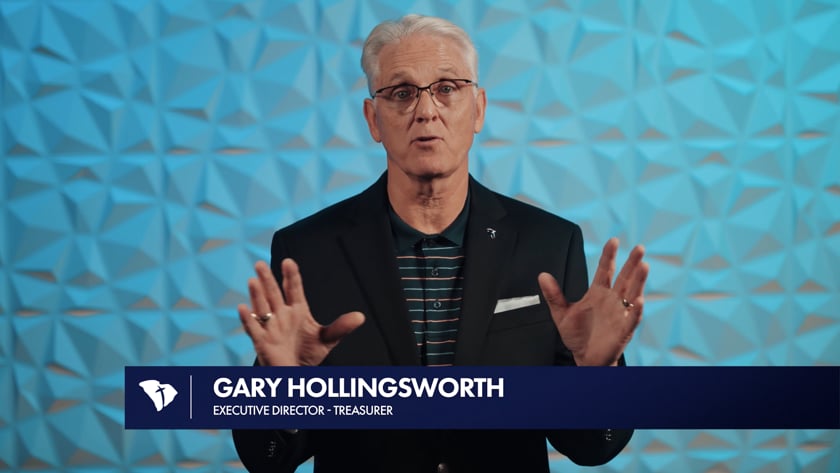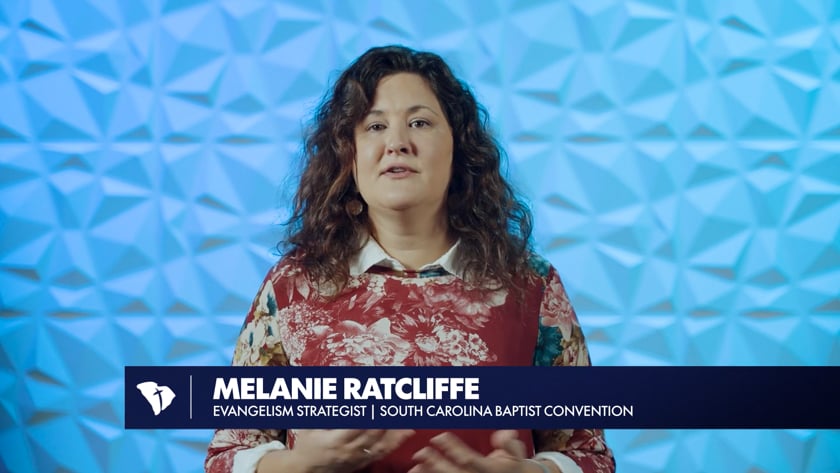 We Value Spiritual Vitality
Growing with God is so important for believers. If our staff isn't actively pursuing a personal relationship with the Lord, how can we be joining in the efforts to facilitate healthy and growing churches? A growing relationship with Christ helps to keep our hearts and minds ministry focused. Spiritual vitality is a key component of the work of our staff here at SCBC.
We Value Authentic Relationships
How does the Bible say that people will know we are followers of Jesus? By our love for one another. Jesus' command to love one another is a foundational basis for Christian living and it leads us to one of our seven core values here at the South Carolina Baptist Convention: Authentic Relationships. By forming authentic relationships with the people around us on a day-to-day basis, we create pathways for sharing the Gospel and for life transformation.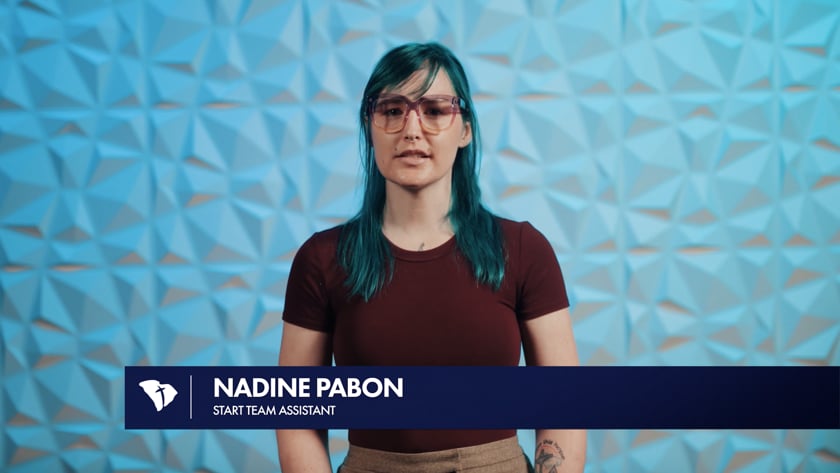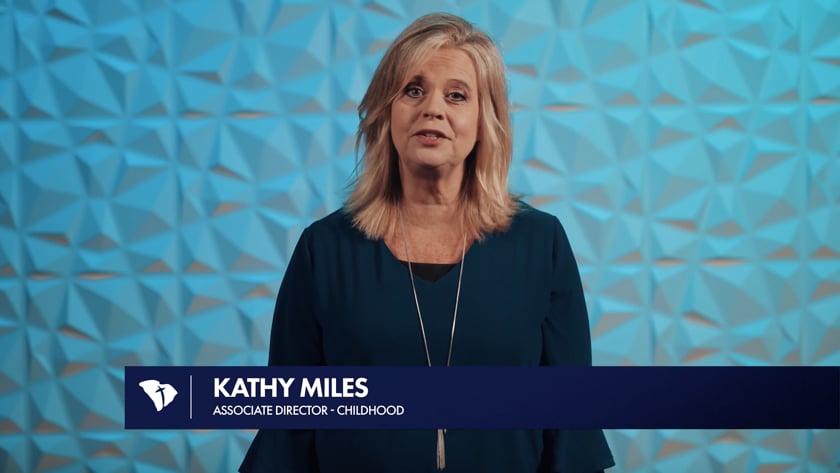 We Value Empowered Teamwork
The work that the South Carolina Baptist Convention does spans so many sectors of ministry across our state and even our world. When you look at it like this, it can feel overwhelming. It definitely would be overwhelming if we were doing it alone. Luckily, one of our values here at SCBC is empowered teamwork because we know that when we work together, we are able to accomplish far more than we ever could alone.
Accountable Integrity
As a Convention, our community often looks to us in times of crisis. We work hard to always be above reproach and represent Jesus well when those opportunities arise. We realize that honoring Jesus with our actions may be visible from a stage at times, but it also may be in the choices we make both inside our offices and outside of the workplace. We want to be known for our accountable integrity.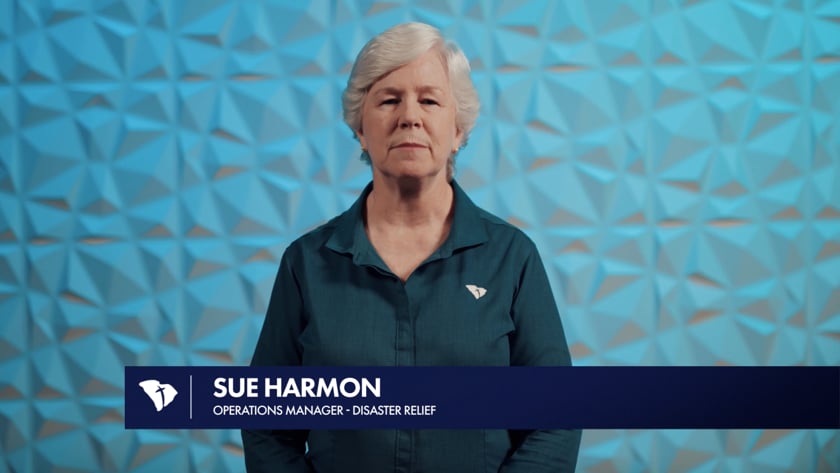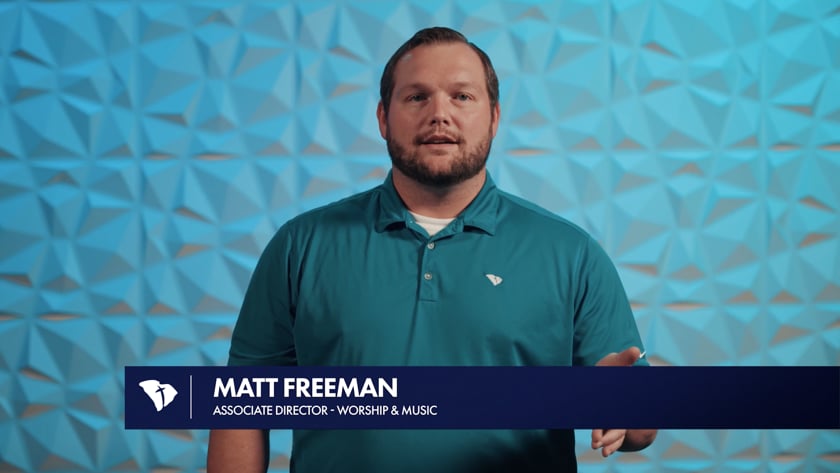 We Value Innovative Excellence
We know that everything we do should be done for the glory of our God. This includes the work we do here at the South Carolina Baptist Convention. We may have bosses here in the office, but we ultimately work for Jesus Christ. It may be quick to take the easiest way, but we are most effective when we take the "highest" way. Our team is continually and intentionally raising the bar, knowing that we aren't seeking the praise of other people, but the praise of our Lord and Savior.
We Value Kingdom Partnerships
We realize that we are far more effective when we partner together than we are when we're alone. Kingdom Partnerships are an incredibly important facet of the South Carolina Baptist Convention and one of our seven core values. We have partnerships with the International Mission Board, the North American Mission Board, and the Southern Baptist Convention. We are connected with field personnel and missionaries across the world and here locally. As South Carolina Baptists, you are contributing to these Kingdom Partnerships that bring the Gospel to those near and far.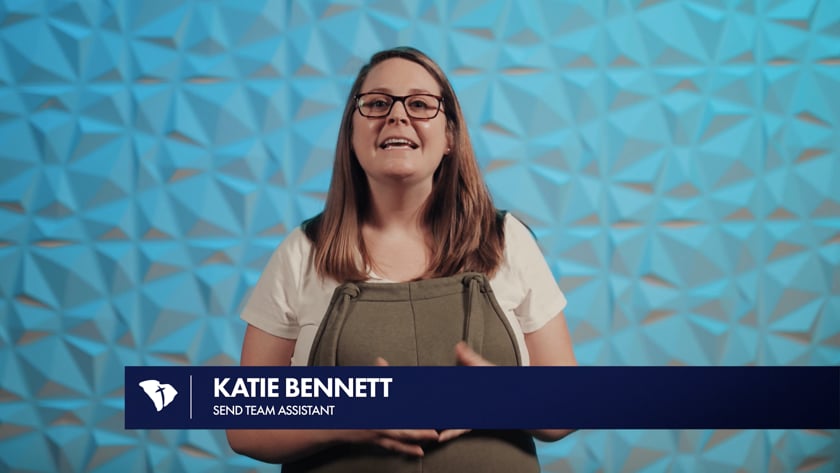 We Value Global Gospel Advance
One of the South Carolina Baptist Convention's seven core values is "Global Gospel Advance" which comes directly from the Great Commission -- to go and make disciples of ALL nations. Not only are we supposed to make disciples in our neighborhoods, our workplaces, and our families, but we are also called to spread the Good News of Jesus Christ across the globe.
One way that the SCBC encourages Global Gospel Advance is by sending workers from our 2,100 churches to make disciples in our state, our country, and around the world. Through the help of the Cooperative Program, we seek out strategic partnerships with field personnel and both national and international partners for prayer, projects, training, and encouragement.