November 13-14, 2023 | Shandon Baptist Church, Columbia, SC
The South Carolina Baptist Convention's Annual Meeting is an important gathering where Baptist leaders from across the state come together to fellowship, worship, and make important decisions regarding the direction and mission of our cooperative work.
2022 Annual Meeting Sessions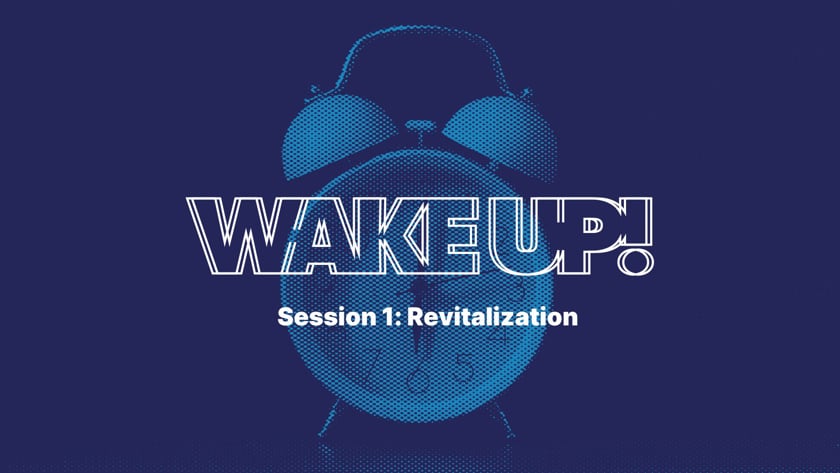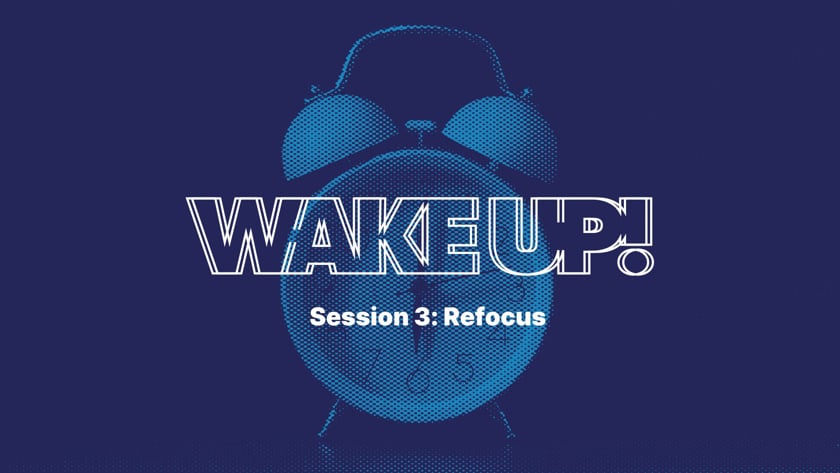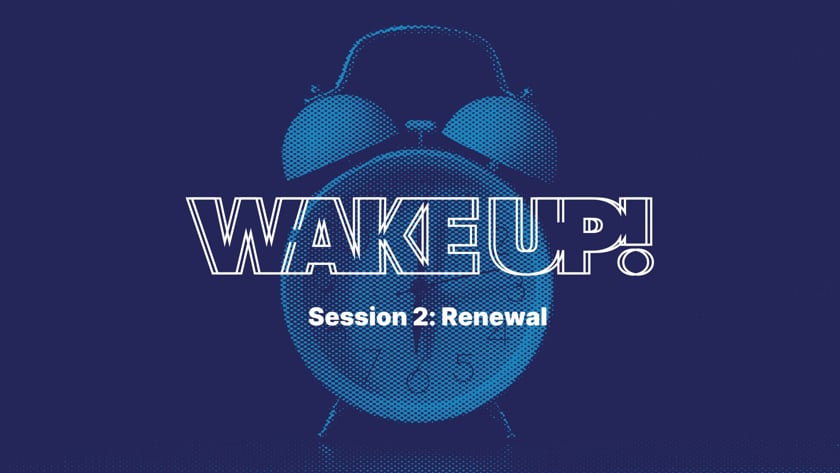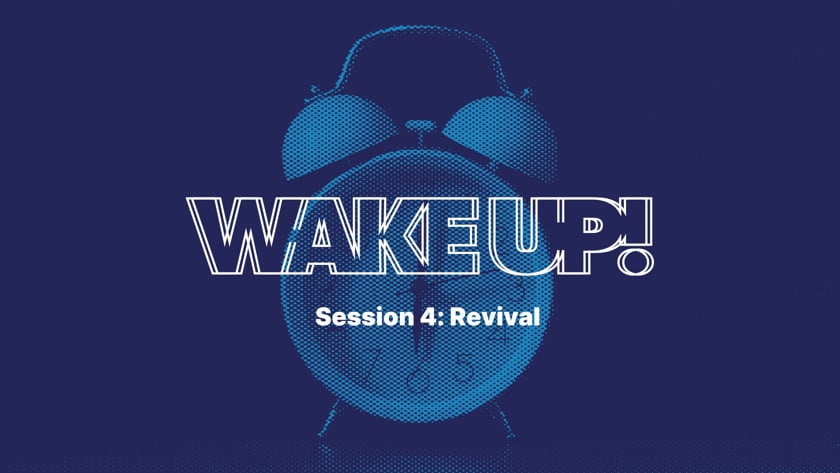 2023 Annual Meeting Auxilary Events
2023 Annual Meeting Resources
The South Carolina Baptist Convention's Annual Meeting is an important gathering that unites cooperating Baptist churches from across the state. This event serves as a platform for fellowship, worship, and collaboration among attendees. It provides an opportunity for church leaders, pastors, and members to come together to discuss important matters, make decisions, and shape the future direction of the convention. The Annual Meeting features inspiring sermons, informative sessions, and engaging workshops, offering a rich experience of spiritual growth, learning, and networking. Through this annual gathering, SCBaptists strengthen their sense of community, unity, and shared mission to advance the Gospel in the state and beyond.
The Annual Meeting is a great place to build relationships, be encouraged, and learn from others around the state. It's also where we elect officers and committees, pass the annual budget, and make plans for the coming year. 
Cooperating churches choose representatives, or messengers, to attend on their behalf. Any church member in good standing can be a messenger, and churches can send anywhere from one to twenty-five messengers, depending on their giving to the Cooperative Program. Please see Part I, Article II of the Bylaws for more information.
We use "messenger" rather than "delegate" because their decisions are entirely their own. While messengers attend on behalf of their local congregations, they are guided by their own conscience and discernment, not a church agenda. 
Messengers can vote, make motions, and participate in business sessions at the Annual Meeting. 
Absolutely! Guests are welcome to attend and participate in non-business sessions and events.