2022 Annual Meeting Sessions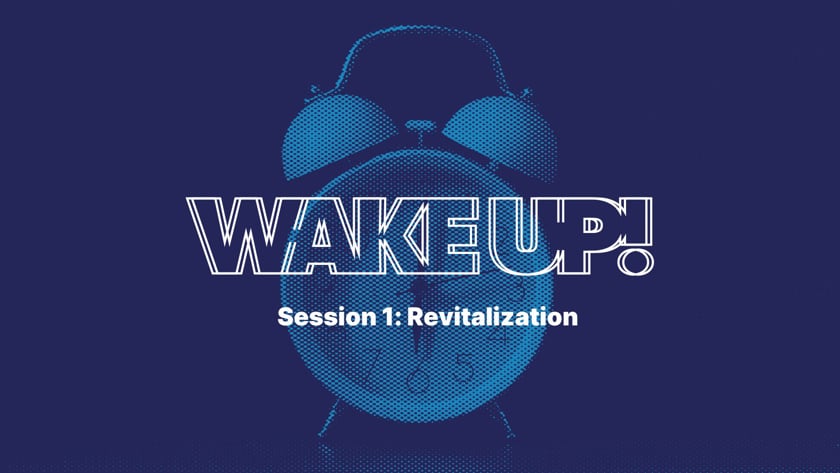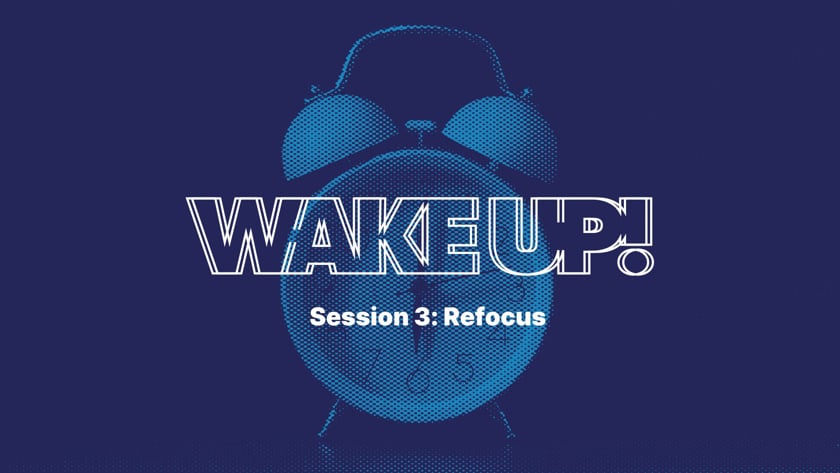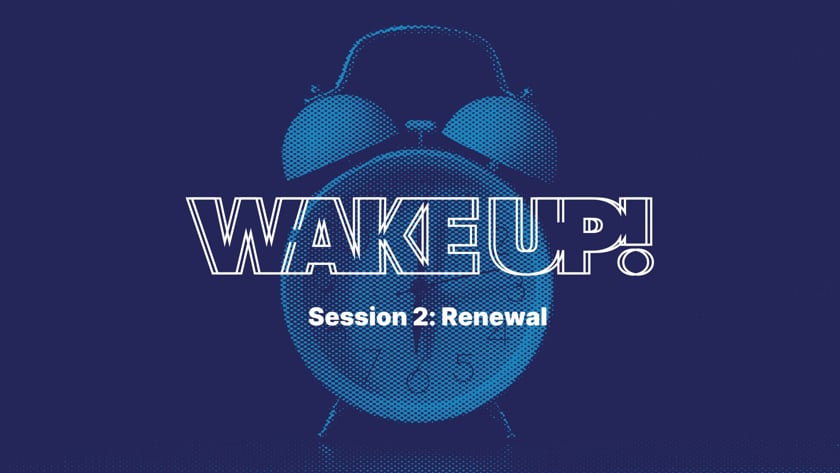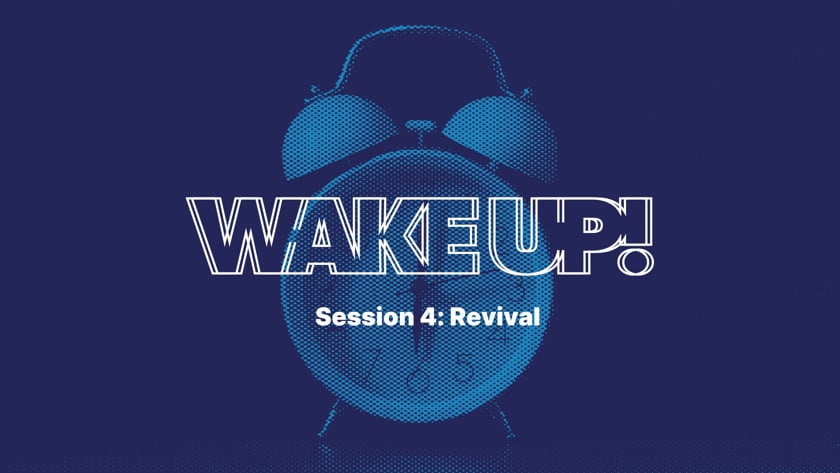 The Annual Meeting is a great place to build relationships, be encouraged, and learn from others around the state. It's also where we elect officers and committees, pass the annual budget, and make plans for the coming year. 
Affiliated churches choose representatives, or messengers, to attend on their behalf. Any church member in good standing can be a messenger, and churches can send anywhere from one to twenty-five messengers, depending on their giving to the Cooperative Program. Please see Part I, Article II of the Bylaws for more information.
We use "messenger" rather than "delegate" because their decisions are entirely their own. While messengers attend on behalf of their local congregations, they are guided by their own conscience and discernment, not a church agenda. 
Messengers can vote, make motions, and participate in business sessions at the Annual Meeting. 
Absolutely! Guests are welcome to attend and participate in non-business sessions and events.