Equipping the Next Generation for Ministry.
Our commitment is to invest in, mentor, and help Catalysts
experience the power of cooperative mission and ministry.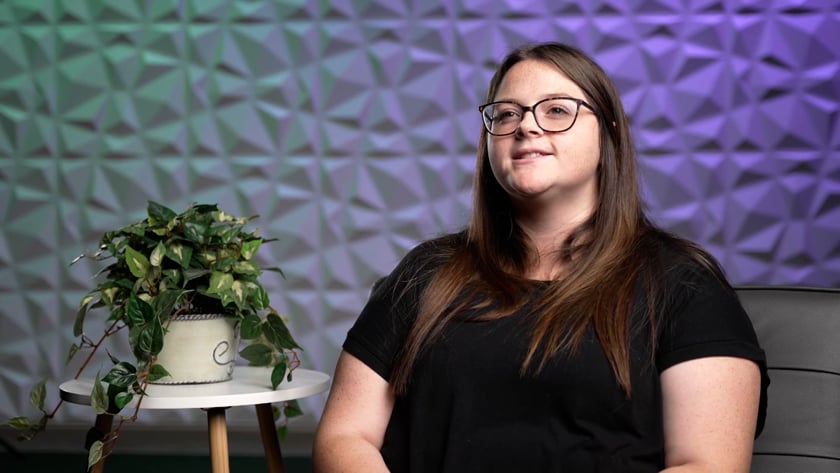 Catalysts learn by doing with a mentor.
Creative, Evangelism, Worship, Send (Charleston area) and Children's Catalysts have many opportunities to experience the power of cooperative mission and ministry to become future leaders, today.
A Catalyst is a student or young adult (high school graduate-23) who feels a call to ministry, a desire to grow in ministry skills, and an interest to be in community with other like-minded people. Our commitment is to invest in, mentor, and help Catalysts experience the power of cooperative mission and ministry.
Catalysts will work 15 hours per week remotely (with exceptions) under SCBC staff in the areas of evangelism, creative, missions, church planting, children's ministry, worship, youth ministry, etc. Catalysts must be passionate about serving Jesus and the church.
A total of $1,800.00 for twelve weeks. This will be paid semi-monthly over the twelve weeks. 
Each Catalyst is expected to work 15 hours per week. Students will work remotely except when the supervisor communicates in-person work is needed.
March 1- Applications open
April 15- Applications close
April 17-21- Virtual Interviews
May 11- Final Decisions reported to students
August 9- Catalysts Launch Training and Orientation (10am-4pm at SCBC Building)
TBD- First day of work
TBD- Catalysts last day: Debriefing and Celebration
No. Catalysts may live in other towns across South Carolina.
Catalysts must:
Have a passion to serve Jesus and show promise toward serving as a leader in the church
Be active members of SCBC churches
Have clear testimonies of salvation, baptism, and a renewed life
Be flexible and willing to meet the hour and travel commitments outlined by their team of service
Meet the skills requirements as outlined by each Team's job description 
No. But, ideally, Catalysts will be young leaders. It will be advertised to college students/young adults.
What do previous Catalysts classes have to say?
"I loved getting hands-on experience while being mentored. I found it refreshing to be able to not only grow in ways I'm gifted, but also be stretched in areas I need enhancement in."
- Jordan Danford
"My time as a Catalyst wasn't a time of learning how to do ministry, but how to live in ministry. I learned how to live in a true relationship with Christ and what true discipleship is. The things I learned helped me grow not only as a Christian but as a real follower and leader."
- Devon Truesdale
"I loved having the opportunity to learn from Melanie and Kacie. Not only are they some of the kindest-hearted people, but they also have so much wisdom to share. I enjoyed getting the opportunity to learn about what neighboring was and putting my knowledge into action. This opportunity has helped me grow in my spiritual gifts and to see where God is calling me to serve in ministry."
- Rachel Stephens
Interested in becoming a Catalyst?
"*" indicates required fields