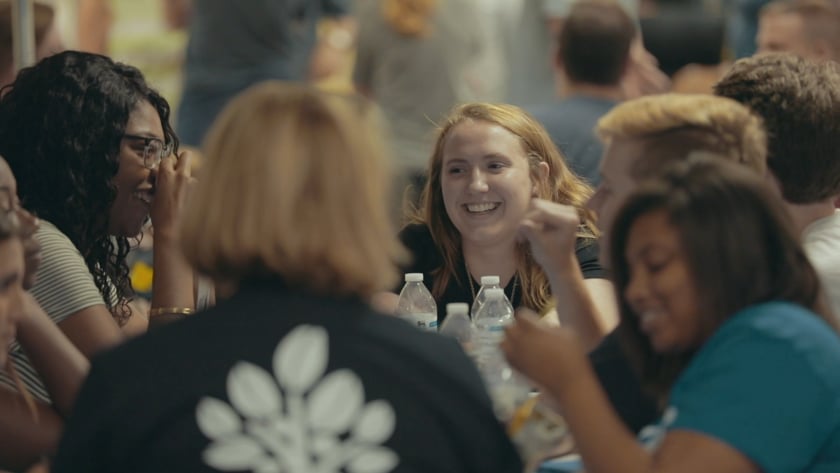 What is Baptist Collegiate Ministry?
Baptist College Ministry (BCM) groups meet on 30 campuses across South Carolina. BCM exists so every college student on every college campus can experience the hope of the Gospel. BCM's mobilize students to reach their peers through sharing the Gospel, making disciples and sending students as missionaries to their campuses and around the world.
Converge
Converge is an experience for college students and young adults who are passionate to see Jesus move in their generation. It's a weekend of powerful worship, bible study, community, and fun.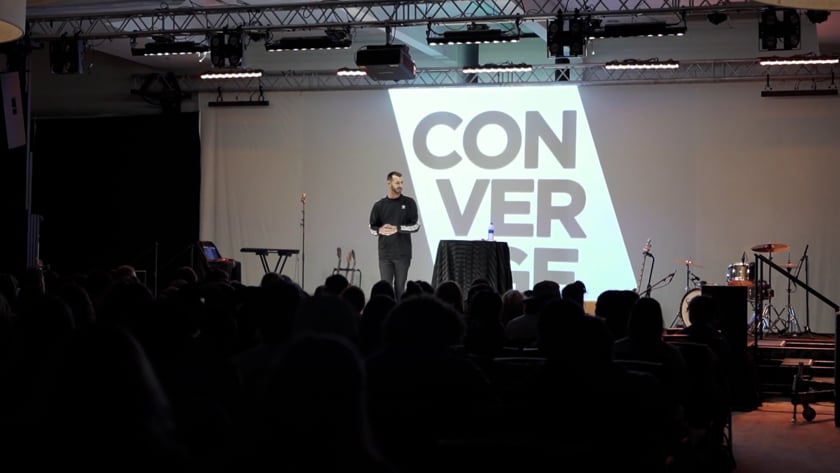 What is BCMGo?
We know God has called us to go and take the good news of Jesus everywhere. We go near and far to take the Gospel to people with little access to the Gospel. Want to give your summer, Christmas break, a semester, or years after college to serving Jesus?
We can help!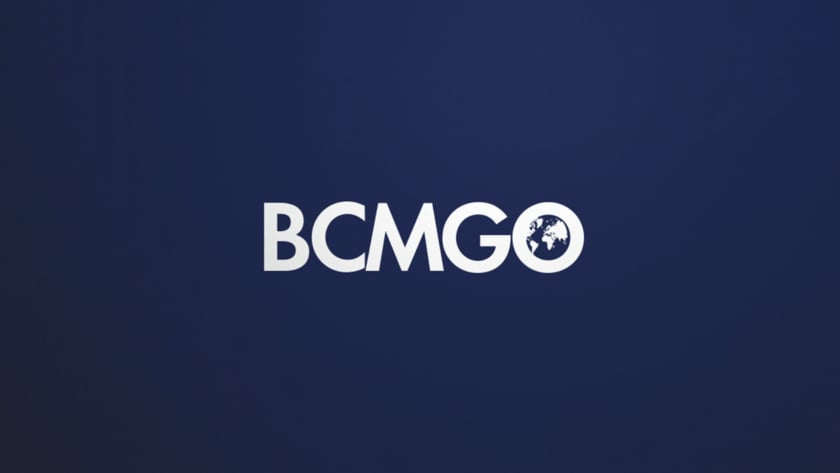 What is Catalyst?
A Catalyst is a student or young adult (ages 18-23) who feels a call to ministry, a desire to grow in ministry skills, and an interest to be in community with other like-minded people.
What is Palmetto Collective?
The Palmetto Collective is for college juniors and seniors who are passionate about sharing the Gospel. Through Palmetto Collective, students study the Bible, meet with ministry mentors, participate in leadership retreats, and serve on mission trips around the world.
Scholarships
Each year we offer a number of scholarships for students who intend on pursuing ministry careers. The Church Related Vocation Scholarship is for Undergraduate students, and the Richard Furman Scholarship is for Graduate students. Read more on each scholarship below.
Campus Prayer Walks
Lead your church to prayer walk one of our 60 SC college and universities.
Contact The Collegiate Team
"*" indicates required fields