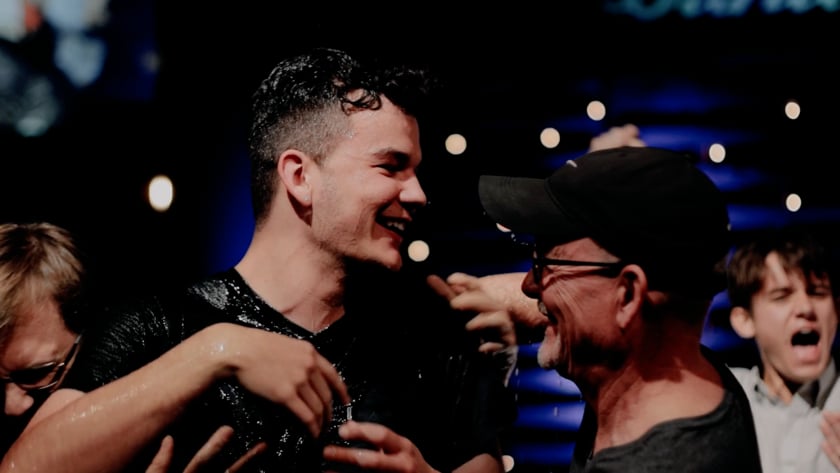 Prayer
If every SC Baptist prayed for 3 neighbors far from God by name, lostness in SC would be saturated in prayer in 5 years.
Care
Lost people are looking for people who care more than a nice church to go to. Let's see every school partner with a church.
Share
If every SC Baptist shared the gospel with one lost person each year, we would saturate the state in a decade.
We see a day when EVERY LIFE is saturated and transformed by the hope of the Gospel.
Go therefore and make disciples of all nations, baptizing them in the name of the Father and of the Son and of the Holy Spirit.
"*" indicates required fields