We value women in leadership according to the Scriptures.
We desire to create spaces for women to be encouraged, mentored, and grow in leadership skills to make a Kingdom impact.  By cultivating a network of women's leaders through our events and cohorts, women feel supported and challenged.
We desire to see healthy leaders use their relational space, capacity, and influence as God-given opportunities to share the hope of the Gospel within their sphere of influence.
As iron sharpens iron,
    so one person sharpens another.
Coaching Collaborative
The Coaching Collaborative is a six-month workbook that ministers' wives, women's ministry leaders, small group facilitators, college student leaders, etc., can network together in small cohorts. In these cohorts, leaders are challenged and encouraged by their peers to use their sphere of influence to make a Kingdom impact. This workbook serves as a guide for instilling and cultivating Biblical values necessary to be a leader of integrity.
Ministers' wives are important.
We understand how important they are as they serve the church alongside their husbands. We desire to offer support, build community, and encourage through retreats, the Coaching Collaborative, and networking opportunities.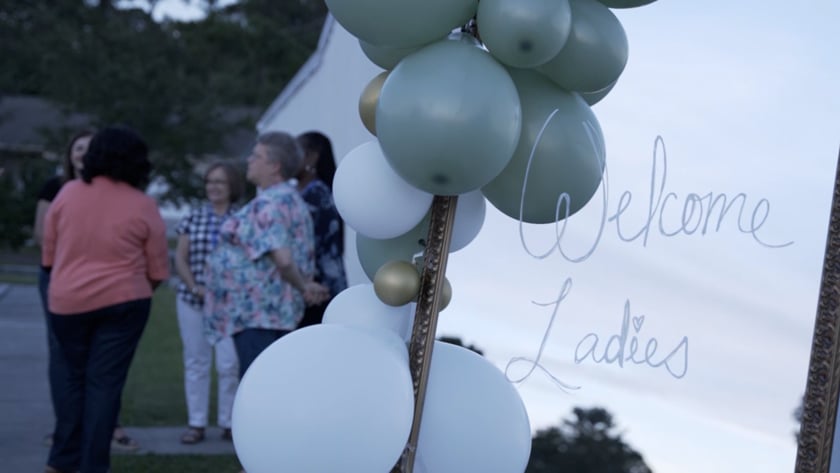 2021 Ministers' Wives Retreat Recap
"*" indicates required fields