Together, let transform Los Angeles with the hope of the Gospel
The sheer size of Los Angeles calls for considerable strategy in any attempt to reach the city. The city population alone, 3.8 million, is larger than 21 states. The county is nearly 10 million, and "greater" Los Angeles in the Send City context, has a population close to 20 million.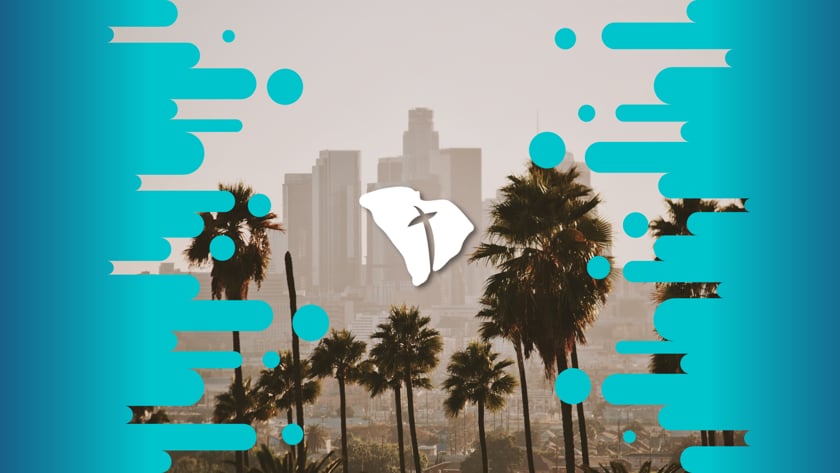 The Need
L.A. is home to some of the biggest names in show business as well as the largest populations of ethnic, cultural and language groups in the U.S. There are some four hundred distinctive groups here. The world is already here.
As a Send City, church planting is focusing on five counties around the city, home to more than eighteen million people. There is only one Southern Baptist for every 17,570. The estimated evangelical presence is 8.3 percent.
ACCELERATE THE ADVANCE
THROUGHOUT LOS ANGELES
Los Angeles Vision Trips
Vision trips are events designed for pastors to meet church planters, see their ministries first-hand, and visit communities in need of churches while considering potential partnerships.